Who we are
Tatsuno India Private Limited is a subsidiary of Tatsuno Corporation, one of the world's largest manufacturers of equipment for the petroleum retail industry established in Tokyo, Japan in 1911.Tatsuno developed the first petrol dispensing pump, a metering and pumping system for service stations in Japan in 1919, from which the business has continued to expand.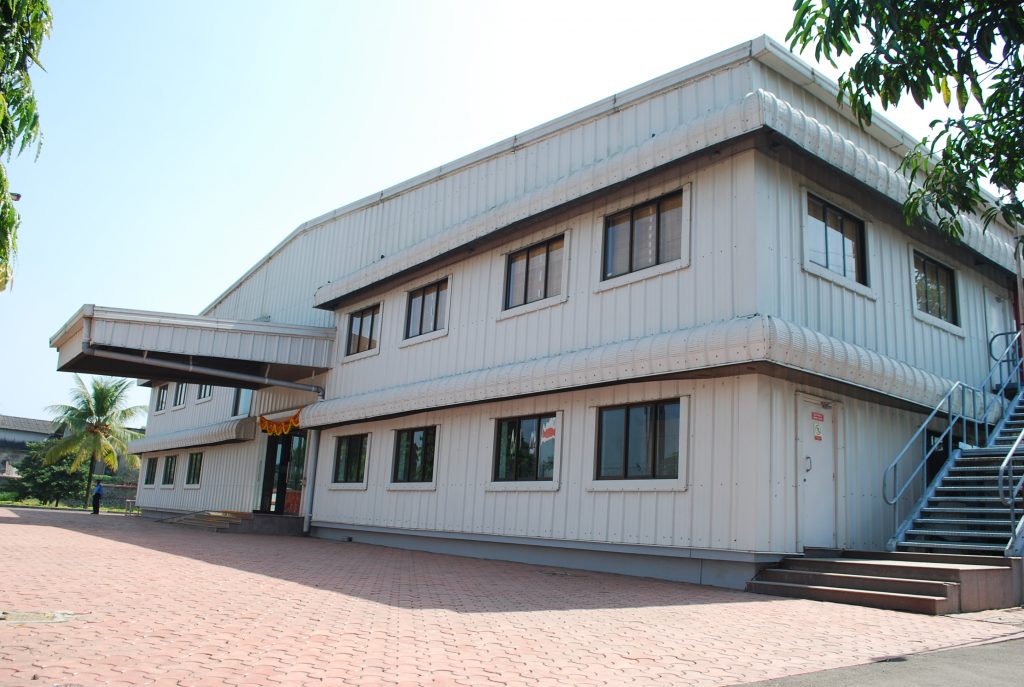 Installation, Commissioning & Maintenance of Equipment
Tatsuno recognizes after sales service as a critical component of its business and ensures that customers receive service of as high a quality and reliability as with the equipment we supply
Installation of HDPE pipes
Hands on experience in installation works of flexible pipeline & has executed the jobs in oil industry. Team of skilled technicians for pipeline works with decades of experience. Non sparking tools and advanced welding machines being used for the piping jobs.
Facilities Maintenance
Tatsuno is a one stop solution provider for the maintenance of all facilities at retail outlets like diesel generators, electrical & plumbing, tire inflators, civil works,signage, etc.
Cleaning of Product in the Underground Tank
Unclean fuel is a major problem for any petroleum retail outlet as it causes damage to critical equipment like dispensing units, Submersible Turbine Pump etc.

Airtec

Nupi Industrie Italiane

Bever Innovations

Omntec