Tatsuno India's fuel dispenser solutions are focused on innovation, prices, quality, and come with the best fueling machine in India (for petrol and diesel). They are meant to provide profit for our clients.
Tatsuno supplies high-pressure hose variants with 1–4 nozzles that are both efficient and reliable. There are both suction and pressure models, and the high-quality parts make them reliable even in extreme field conditions.
We offer competitive fuel dispenser prices in India. Tatsuno India also offers fuel dispenser pump for sale. Our pumps are a great choice for high- to medium-volume facilities that need reliable and functional pumps.
The following are the types of fuel dispensers that we manufacture and that can fulfill local and international regulatory compliance obligations.
Tatsuno Premium Dispensers

Tatsuno Standard Dispensers

Non-Space Dispensers

LPG Dispensers

Solar Dispensers
Tatsuno Premium Dispensers​
These premium fuel dispensers are meant to provide you with a seamless experience as well as accurate fueling at competitive prices.
A digital panel with an IPS full-view display features a wide viewing angle, vivid color, and great image quality, as well as speaker capabilities. The internet, Wi-Fi, and the Raspberry Pi Android System all give it a unique character.
Our nozzle coming with it is characterized by its lightweight, automated shut-off mechanism, and anti-frothing technique.
A powder-coated panel in a large size for customized branding.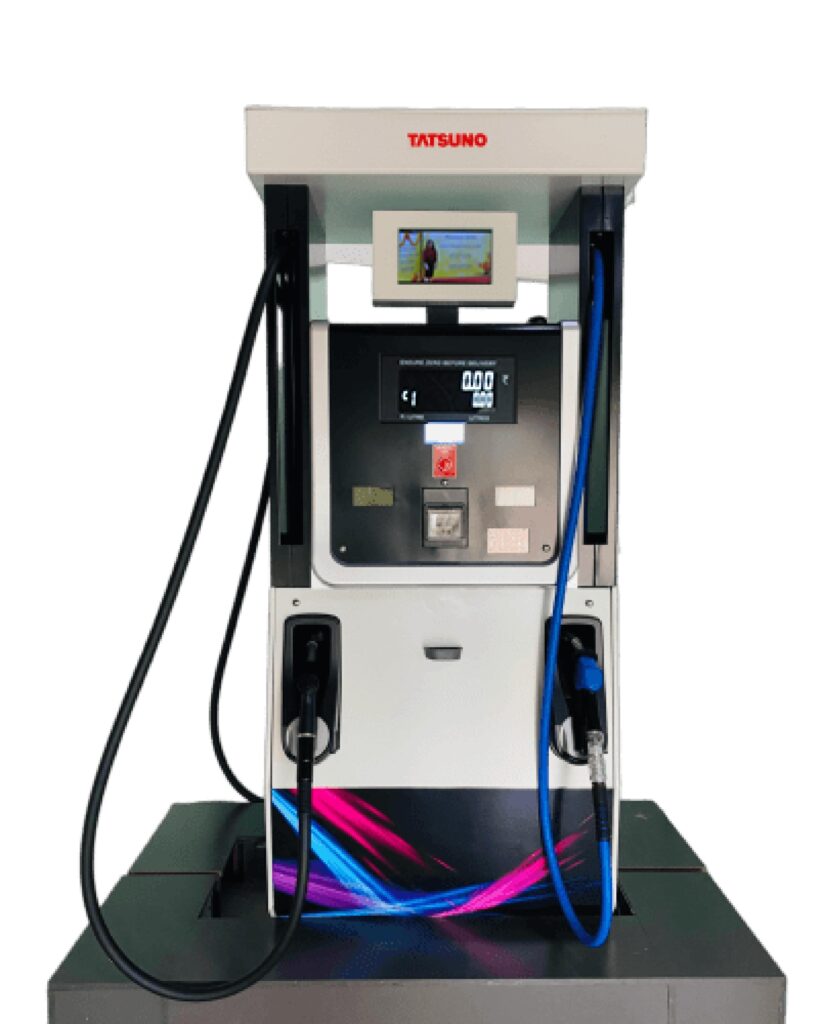 Tatsuno Standard Dispensers
Choosing a variety from our Sunny XE Series models that are ideal for your site and are supplied with the best performance and reliability.
Outstanding accuracy and fitted with a dependable, high-precision Tatsuno meter.
Internal silent gear pump with air-separator and by-pass valve, check valve and suction strainer.
Hose orientation is high, with no hoses obstructing the display. Hose hanger (optional).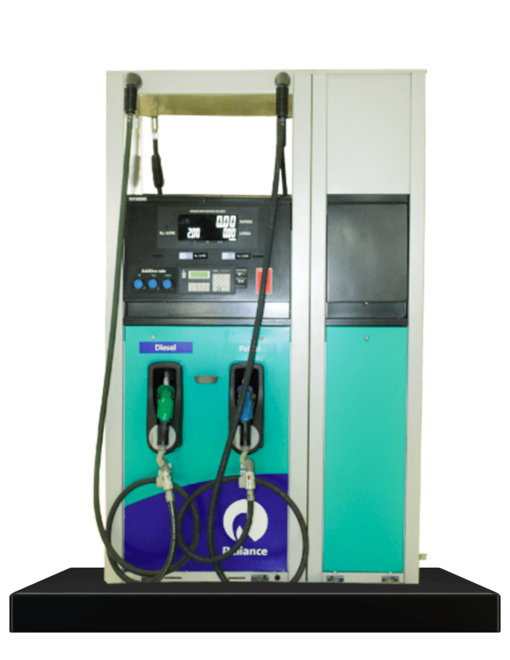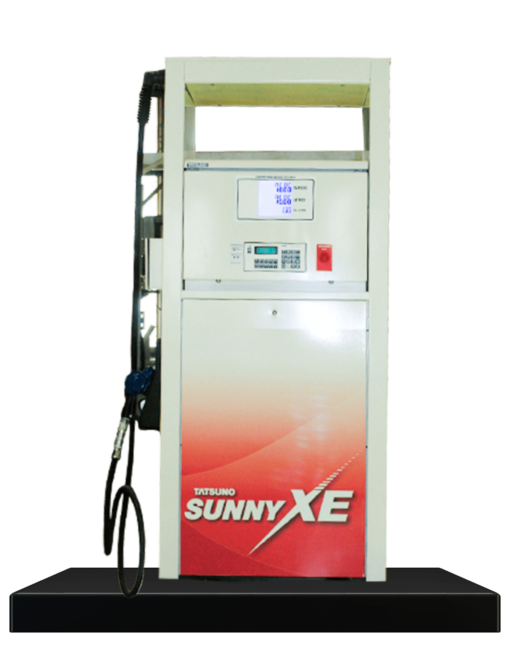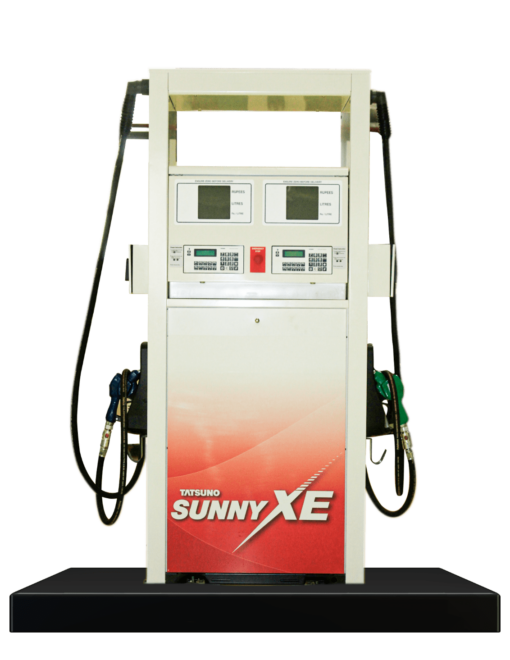 It has a rational pumping unit and takes up no space on the floor after leaving the platform, it is perfect for small retail outlets with a limited fueling space.
Through the built-in display, you may have all of the relevant information at your fingertips and check the fuelled volume and price at the nozzle.
Global standard Tatsuno meter with eCalibration
On the same piece of equipment, up to three fuelling points and three different fuels can be provided.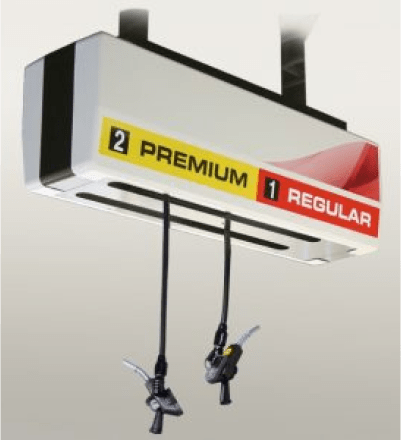 Our LPG dispensers are the safest and most accurate LPG dispensing units with the lowest price in India and across the world.
It has a high-precision temperature converter that is already built in. It responds quickly to the temperature of the LPG and adjusts the fueling volume.
The fast-coupling nozzle with a rotatable joint makes it simple and safe to connect the filling tube to the onboard gas tank.
Automatic temperature compensator, ERA temperature sensor, remote diagnostic functions for preventative maintenance, etc.
Our LPG dispensers are highly durable, easy to maintain, and are available at very competitive prices.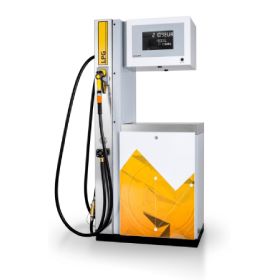 In the commercial sector, the rising price of electricity is a hindrance. To overcome this obstacle and save you money, we'd like to introduce you to our solar dispenser, which will operate on both solar and grid electricity.
Features Of Solar Dispenser
Low Volume Pump Typical: 1500 L Per Day

500 transactions per day on average with 12 hours of typical operations

Can last forever in any weather conditions.

Suitable for isolated or rural locations with frequent power interruptions.

A unified system featuring battery-powered control panels and a dispensing unit.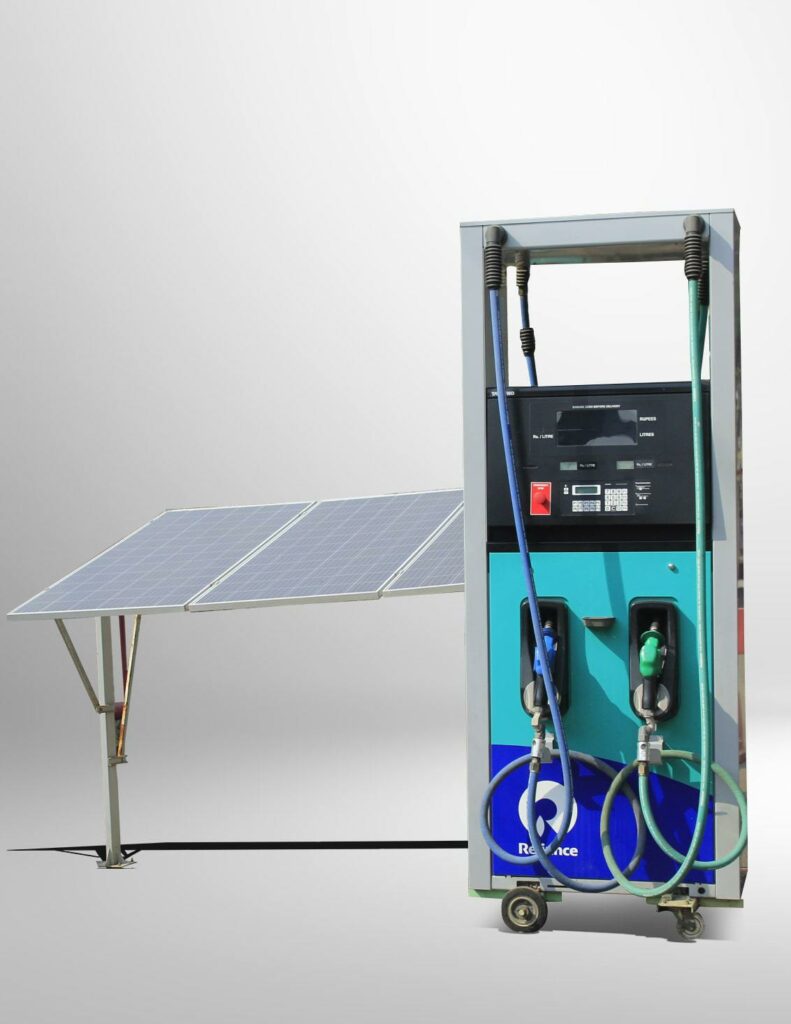 High-density polyethylene, with its high level of impermeability and strong molecular bond, is used for making high-pressure pipelines. It is a multi-layer piping system with electrofusion fittings for the conveyance of petroleum fuels. 
Tatsuno uses HDPE pipes manufactured by Nupi Industrie Italiane. Tatsuno HDPE pipes are lab-tested to meet standards as it is an ISO 9001:2015-accredited company.
Features of HDPE Piping
Configuration with single and double walls with an extensive selection of entry and exit boots

Electrofusion single and double wall fittings, mechanical, spigot, and transition fittings.

Excellent impact resistance, anti-corrosion, and resistance to hydrocarbons, saline, acetic, and alkaline conditions

Outstanding resistance to pressure throughout the lengthy period

Minimal head losses, excellent abrasion resistance, and resilience with a comprehensive assortment of assembling equipment

Barcode technology simplifies and improves the precision of welding during installation, enabling full traceability.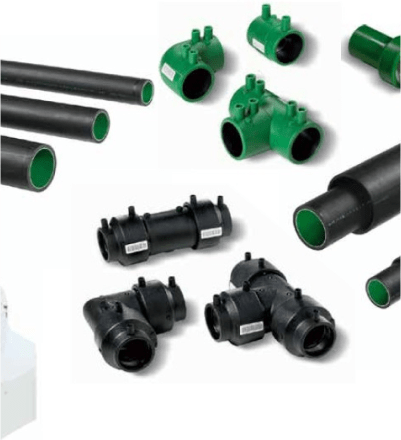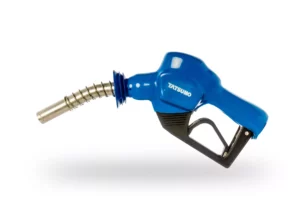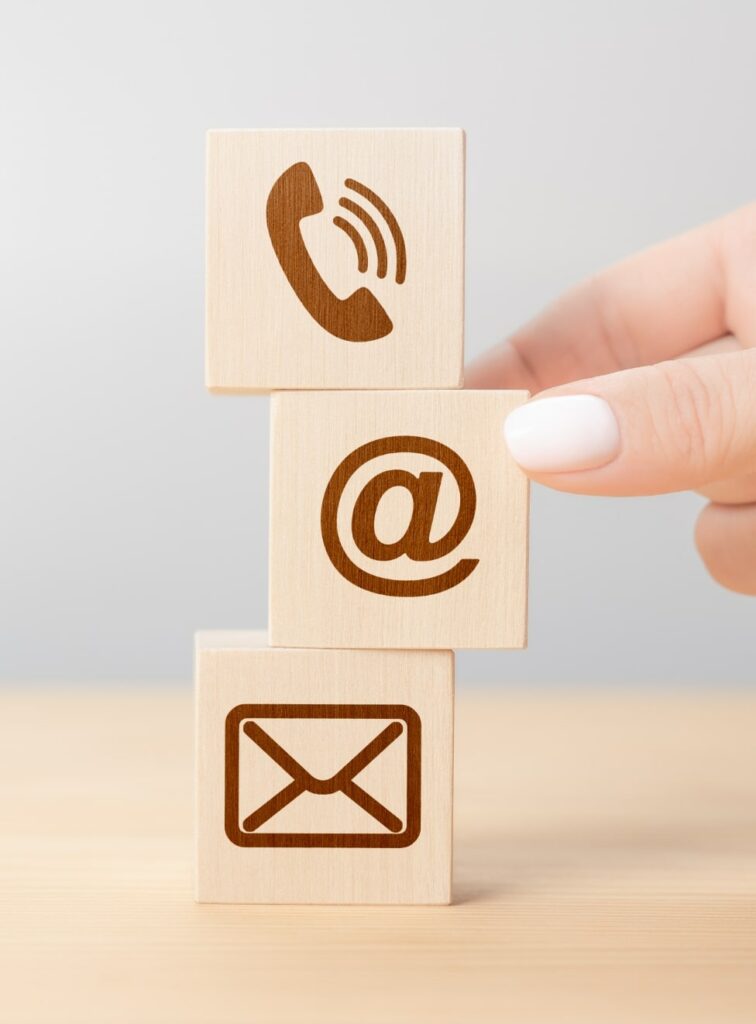 Have Some Questions?
Get In Touch With Our Team