Bulk Flow Meter
Next-Generation Flow Meter With High-Precision Measurement Capability, Excellent Durability And Compact Design.
learn more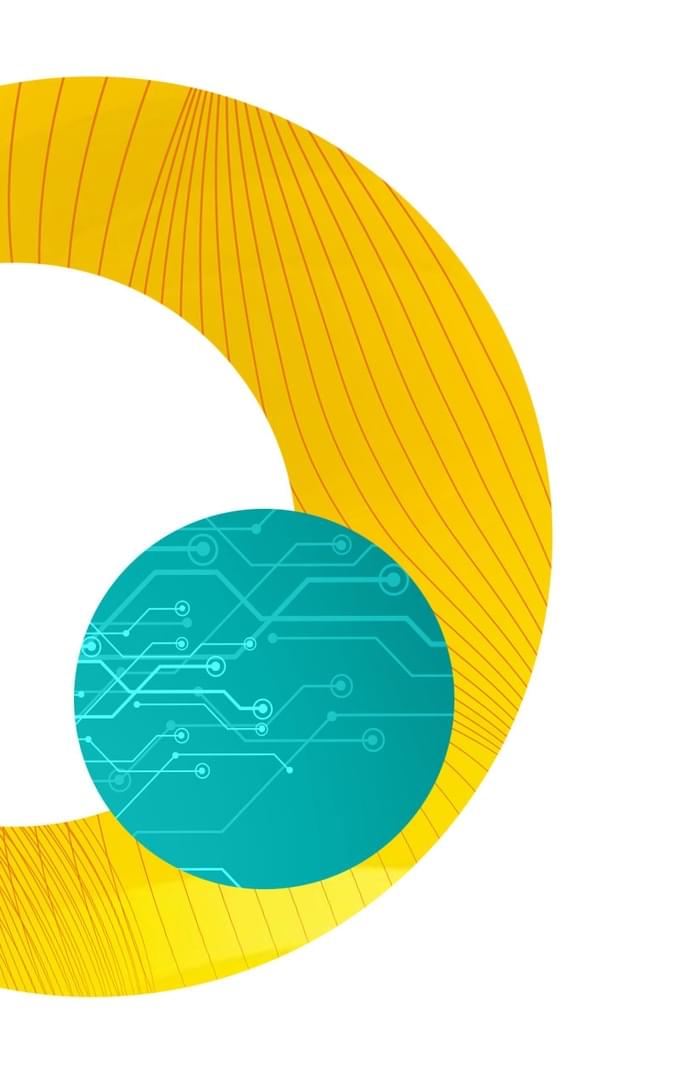 High-precision measurement
Specially pretty good piston which provide longer life time and precise accuracy
Bulk Flow Meter
Lobe flow meter provides continuous fluid pressure for smooth measurement at constant speed. Features: 1. High-precision measurement which keeps variations to absolute minimum even at low flow volumes, enabling stable, high-precision measurements. 2.  No contact between rotors results in less wear and excellent durability. 3. Due to the high rotation speed of the uniform-speed measurement rotors, the measurement amount of one revolution is small and the overall size is compact.